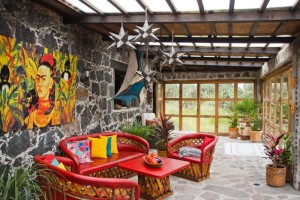 Fancy a week or two in Mexico? Writing … two tutors on hand plus workshops. PLUS horse riding if you want it. PLUS a luxurious private room, day trips, all you can eat, all you can drink. PLUS yoga ….?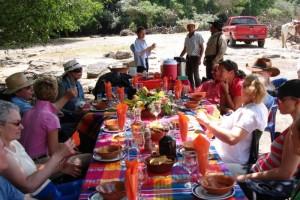 Blimey! I'm looking forward so much to this one. The YA Writing Retreat runs November 12th – 19th. Tutors are myself and the marvellous Lucy Christopher, and the retreat is at the fabulous Rancho Los Cascades, Mexico.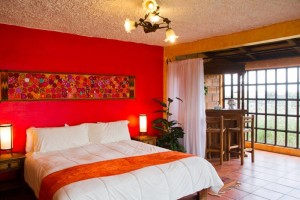 COST will be $2175 all-inclusive for seven nights (all group and individual writing tuition, guest lectures, all food and drink and all alcohol, luxury accommodation in a private room, airport transfers, and all horse-riding and yoga)
AS many of you will know, Lucy is the talented author of the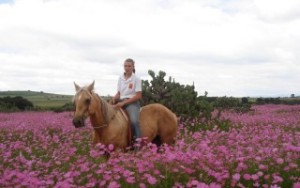 Killing Woods, Stolen and Flyaway. She's also a great tutor, teaching at Bath Spa, the UK's most prestigious course for Creative Writing. I've tutored with her many times at Arvon and I think we make a great team.

Check Lucy out on Facebook and at her website here.
Cheers!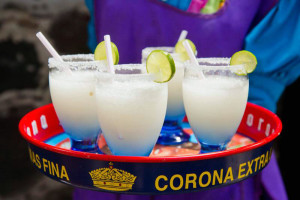 See you there … Only eleven places. Book early to avoid not going!