I'm tutoring an Arvon Course in May at The Hurst, with the wonderful Lucy Christopher and there's still some places AND grants towards the cost left.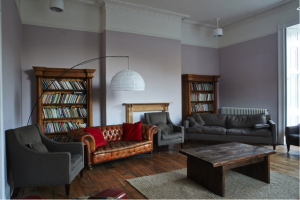 There's definitely a bit of magic about Arvon – it's one week of talking, thinking, writing for children and YA, and it's guaranteed to bring your writing on like nothing else can. I've seen so many people go on to publish, but at the very least it will help you move forward, meet some great people working or trying to work in the same area as you … and generally have a good time.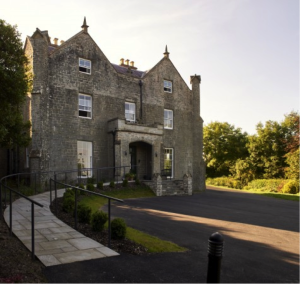 The Hurst is John Osbourne's old house – a really beautiful old Georgian place that's just been done up, in 25 acres of beautiful grounds. I just came back from a course for schools and it was full to bursting with snowdrops – really lovely!
As Osbourne said … "the best view in England."